Shape effects that move in PowerPoint 2007
Logic: powerful image effects without the need for other software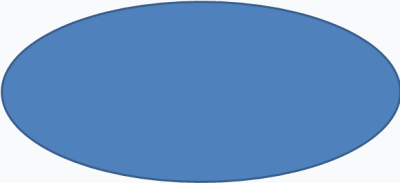 Insert an oval into PowerPoint 2007.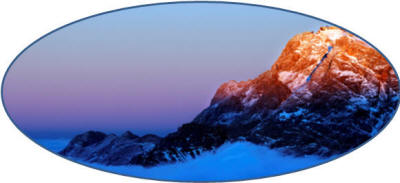 Fill it with an image (you can work out how).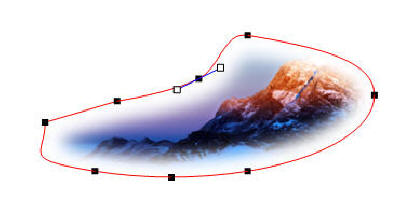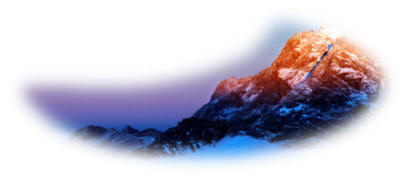 Give the image a Shape Effect of a Soft Edge, at 25 points. On the Insert Shapes group, click the "Convert to Freeform button". This will convert the shape to a freeform. You can now right click on the oval and "Edit Points".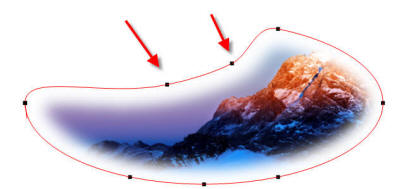 This is where the magic occurs. As you drag points in towards the mountain, the actual shape effect applied moves! You can effectively crop the image the image and pull the faded edge with the crop.
---