Troubleshooting 2007 errors
Logic: a new feature when your program throws an error
This is a brilliant new feature in PowerPoint 2007. (Actually, it is supported in previous version but is native in 2007).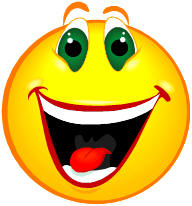 When you are working in 2007, you get some sort of error occur.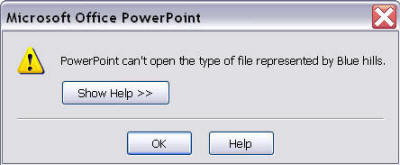 You can click the Show Help button for more information. Brilliant.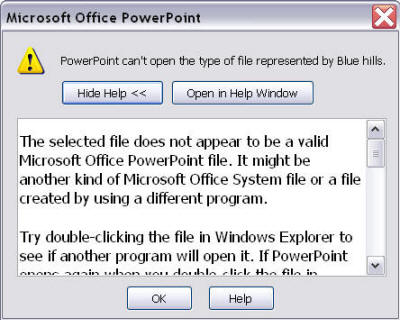 But there's more! With the Dialog Box open, hit the keyboard shortcut of <Control + Shift + I>.
Suddenly a number pops up in the corner called an AlertID.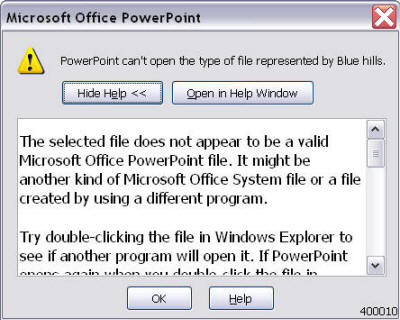 Go to this page and type the number in: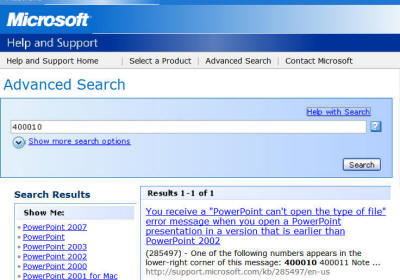 You (may) get an article specific to that error. Open the link and you find out you were trying to open a file type PowerPoint 2007 cannot handle. Now, the articles are not always spot on, but sometimes they give you specify a work-around! That is COOL!
---