PowerPoint Animations 2!
Logic: Download PowerPoint animations
You may use these animation freely for non-commercial purposes. But you must acknowledge the source. For commercial use, please contact me.
These are built entirely within PowerPoint. Normally, you would use PhotoShop as well for real production work.
---
Please Note: These examples are designed for PowerPoint 2002 and 2003 for PC. For previous versions, or if you do not have PowerPoint, please download the free PowerPoint Viewer. You will need to install it on your machine. Then, right click the link, select Save As, and save to your hard drive. Finally, run the saved file from the viewer. They are also graphically intensive. Later machines may benefit from you turning on Hardware Acceleration, under the menu Slideshow | Setup Show | Performance section (Not for the viewer).
---
Example 5. 3d drop
An image mask covers the real, 3d objects, all in perspective.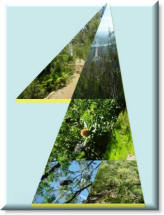 Download 3d drop.pps Here (464 KB)
---
Example 6. Birds
Uses multiple autoshapes for backgrounds. Took about 12 minutes to build. This will test your video card!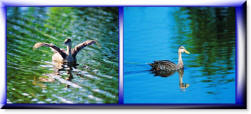 Download birds.pps Here (536 KB)
---
Example 7. Love
Based on slides done for PowerPoint Live.
Consists of two slides.
Each slide contains only one image. I kid you not!
Password protected! You needed to be at PowerPoint Live!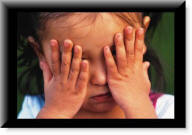 Download love.pps Here (92 KB)
---
Example 8. Smiley
A bit of fun, using path animations. Created with Freeware "Motion Path Tools".
Shyam's Motion Path Tools Available Here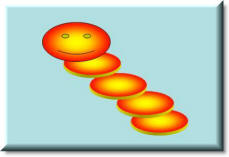 Download smiley.pps Here (76 KB)
---
---